SALI made two days and one night trip last week and had a good time. Today we would like to share with you some wonderful content. As you know that COVID-19 is controlled very well, and all of our workers already injected vaccine covid 19 in advance, so this trip is very safe. The good news is that China already has 546.714 million people done the injection from now on, and we do hope all of you can have the injection soon and be safe.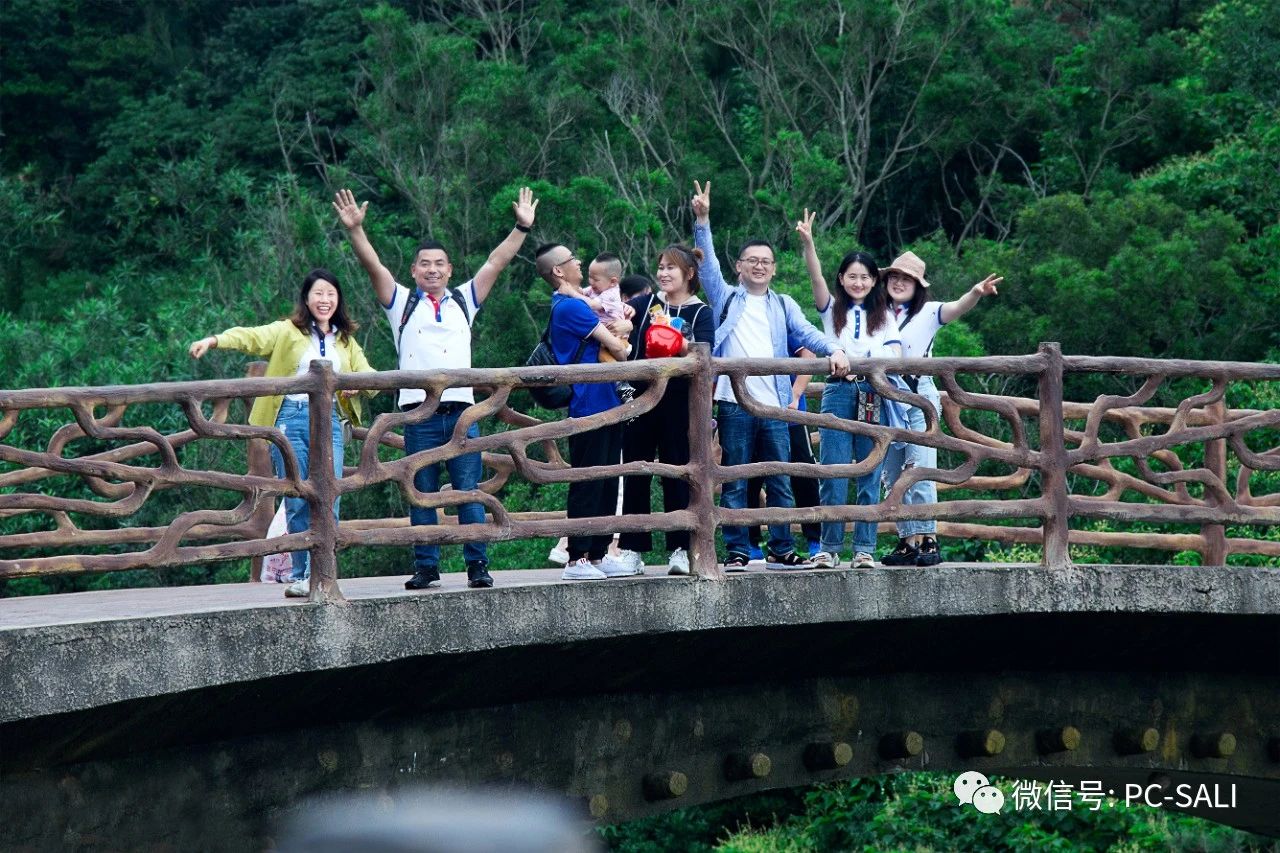 Wenzhou Dongtou city is the destination of our trip, it's a city near the sea, and we can feel the wind and sunshine.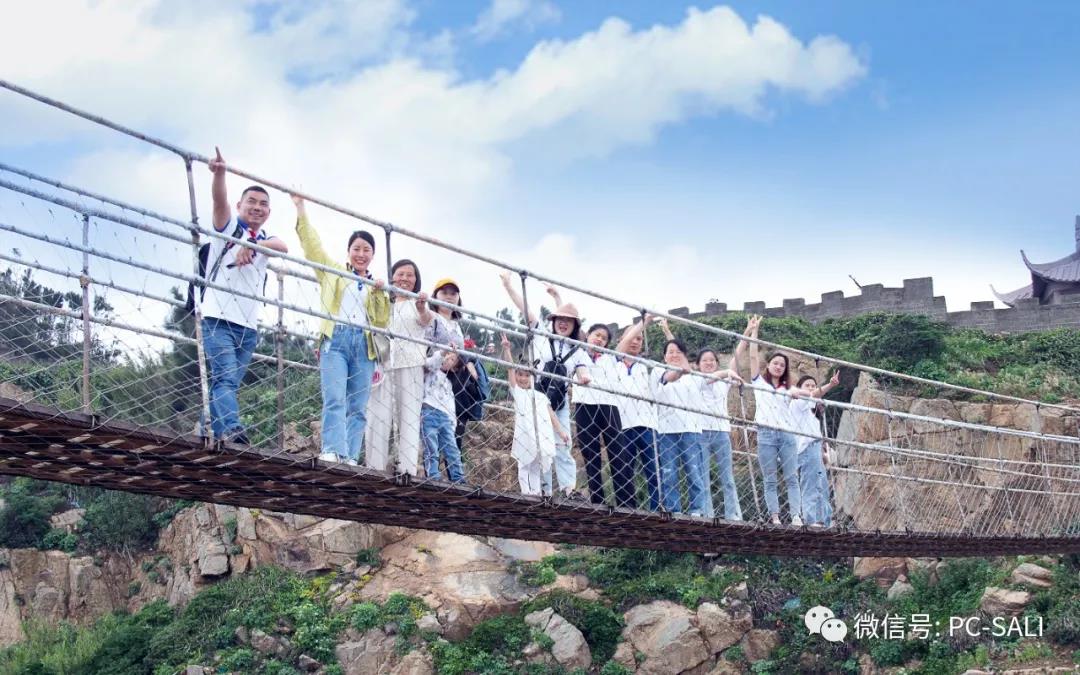 Two days and one night trip, all our SALI workers can take his or her family to go with us together, so this time we been more than 60 peoples to trip by renting two buses. All the cost is free and SALI will pay for it. This is our welfare policy to all our workers, and we do hope we can have a trip with you in one day to enjoy the beauty in China.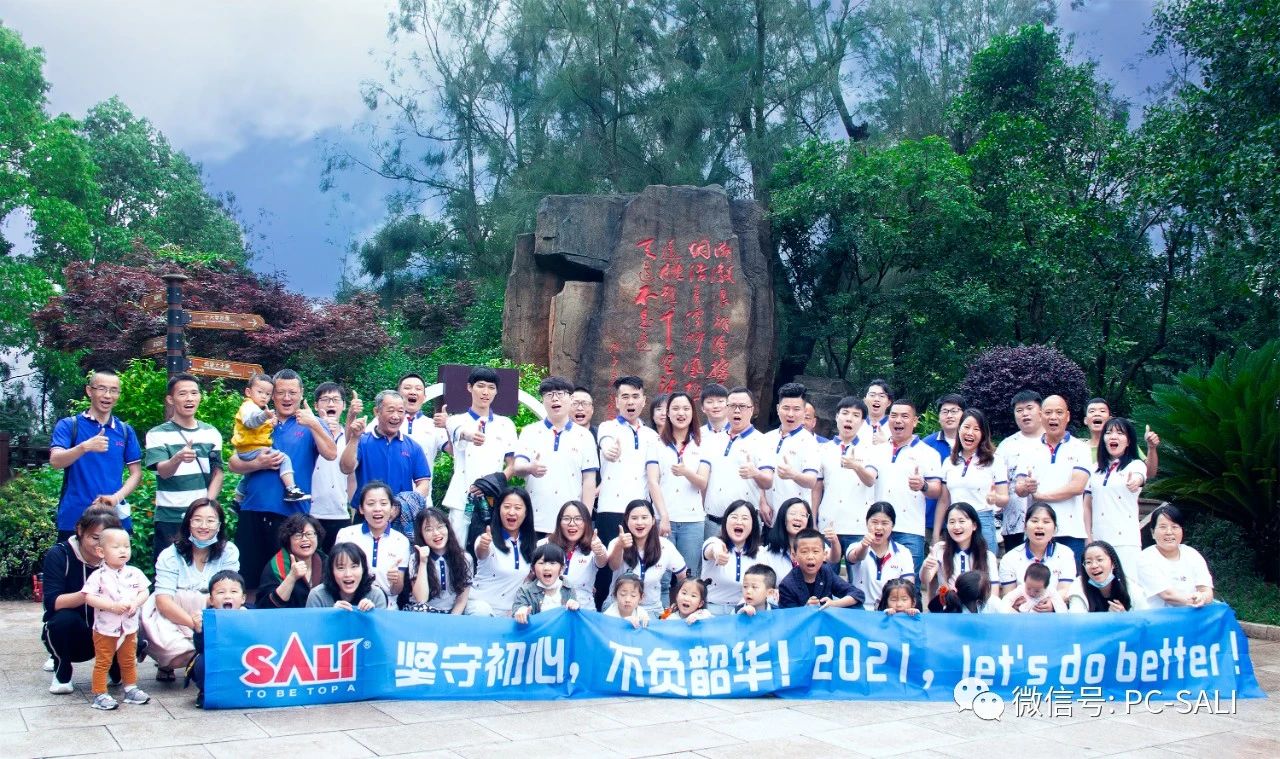 We are not only made one time two days and one-night trip, we been made some years, and this welfare policy will always be maintained.
In the end, share with you the lover's pics, and hope happiness is always by your side.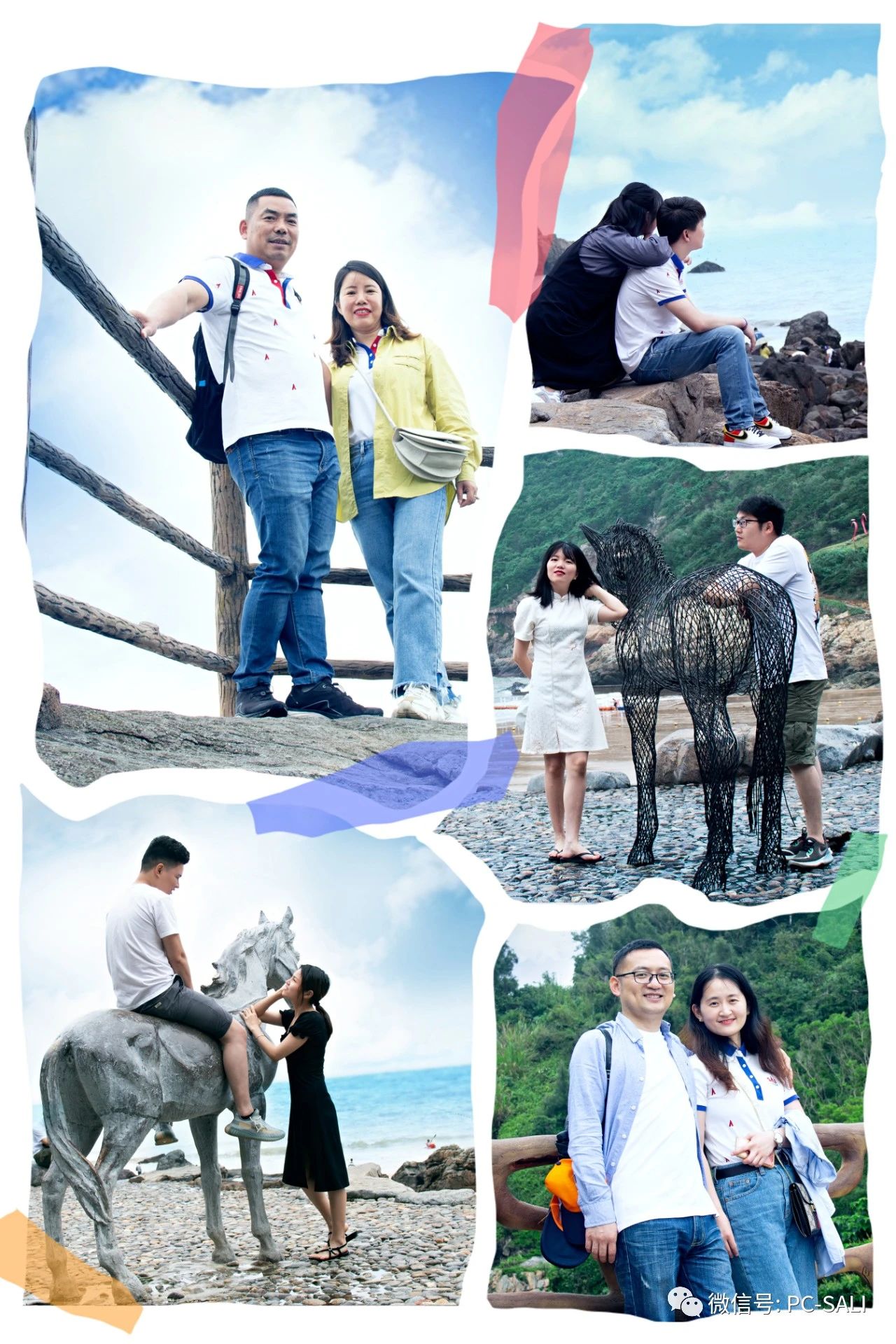 Looking forward to the next trip in the 2022 year, and welcome you can join us.
Best wishes
SALI