Dear customers and friends,
Wishing all of you are well.
Thanks for the years to our support and love, SALI company all staff to extend my heartfelt thanks to you and best wishes!SALI GROUP held the annual meeting on January 23, 2021. We would like to share with you about SALI annual meeting's wonderful content. Due to the impact of the epidemic, and in response to government policies, we hold a small annual meeting, but very warm and happy.  
The first content of the annual meeting is SALI president, CEO manager and purchase manager made speeches. Summary of the year and expectations for next year.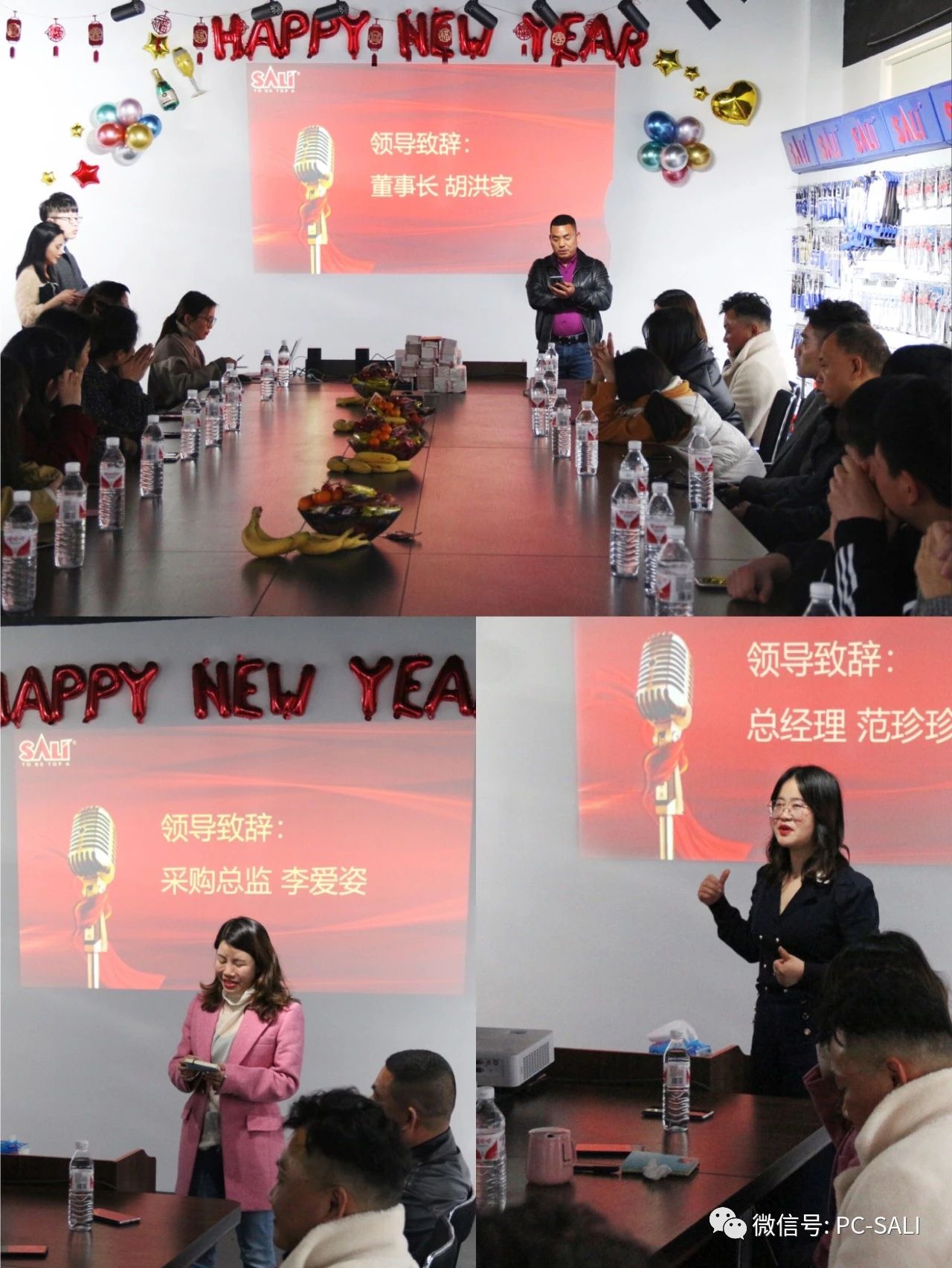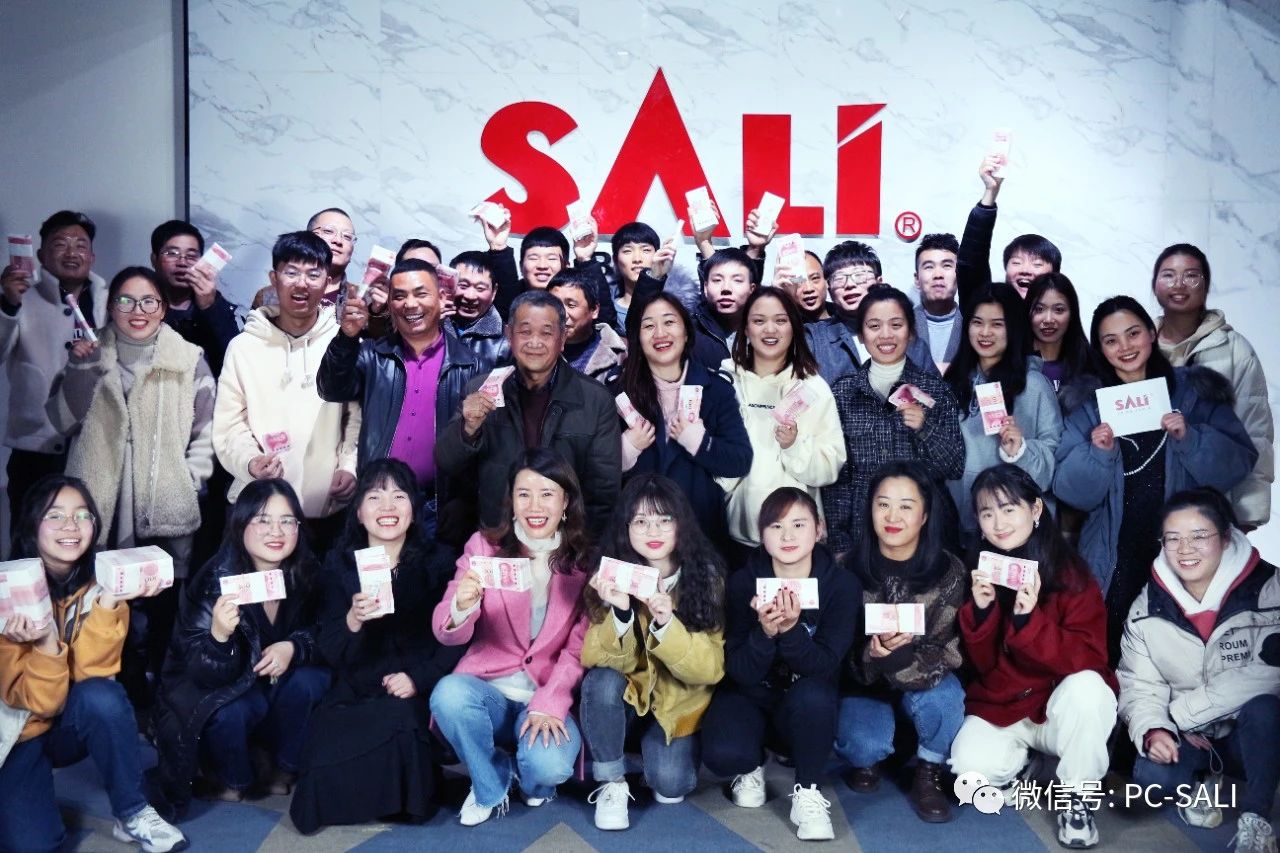 The second content is to reward outstanding individuals and team.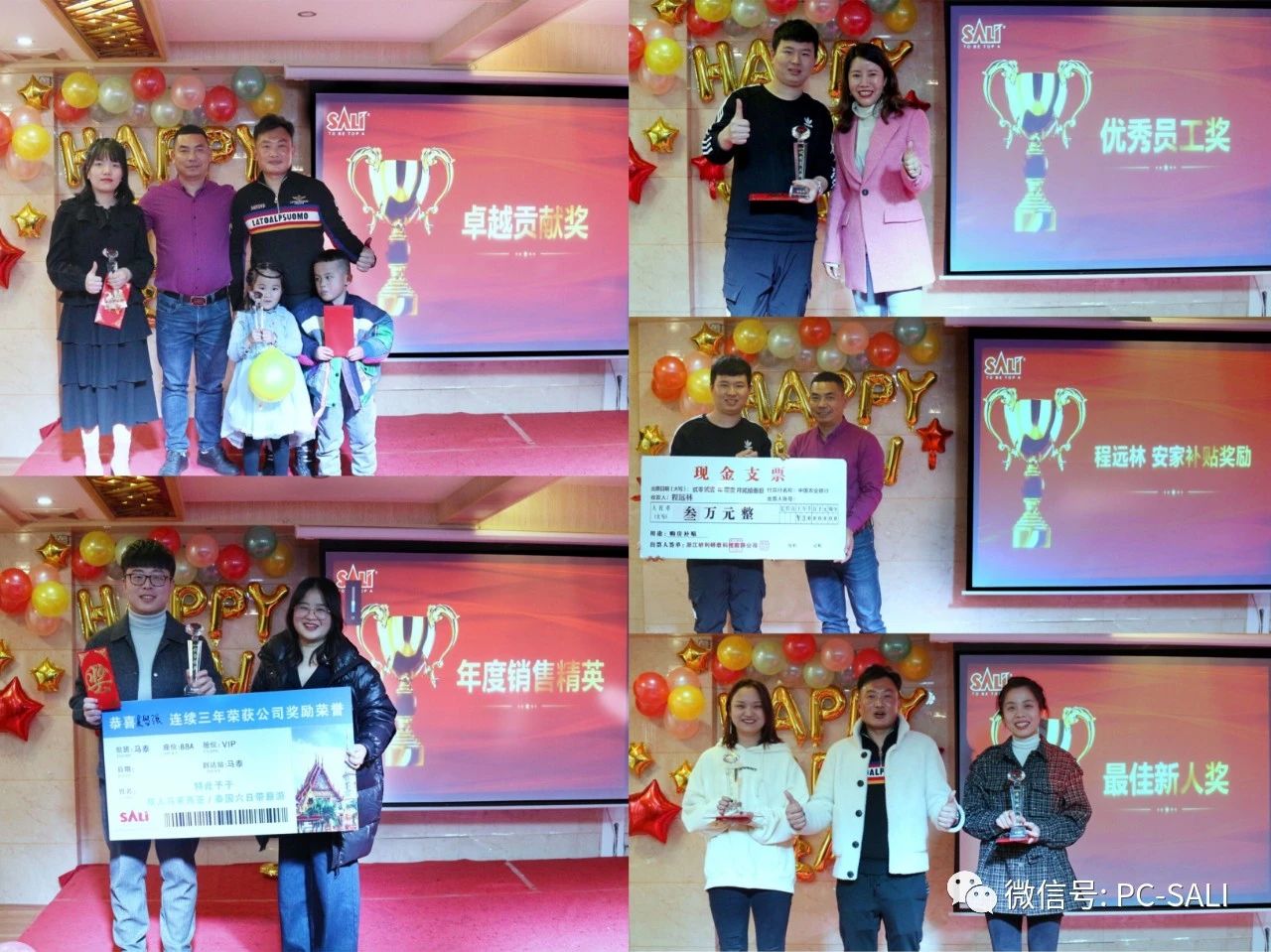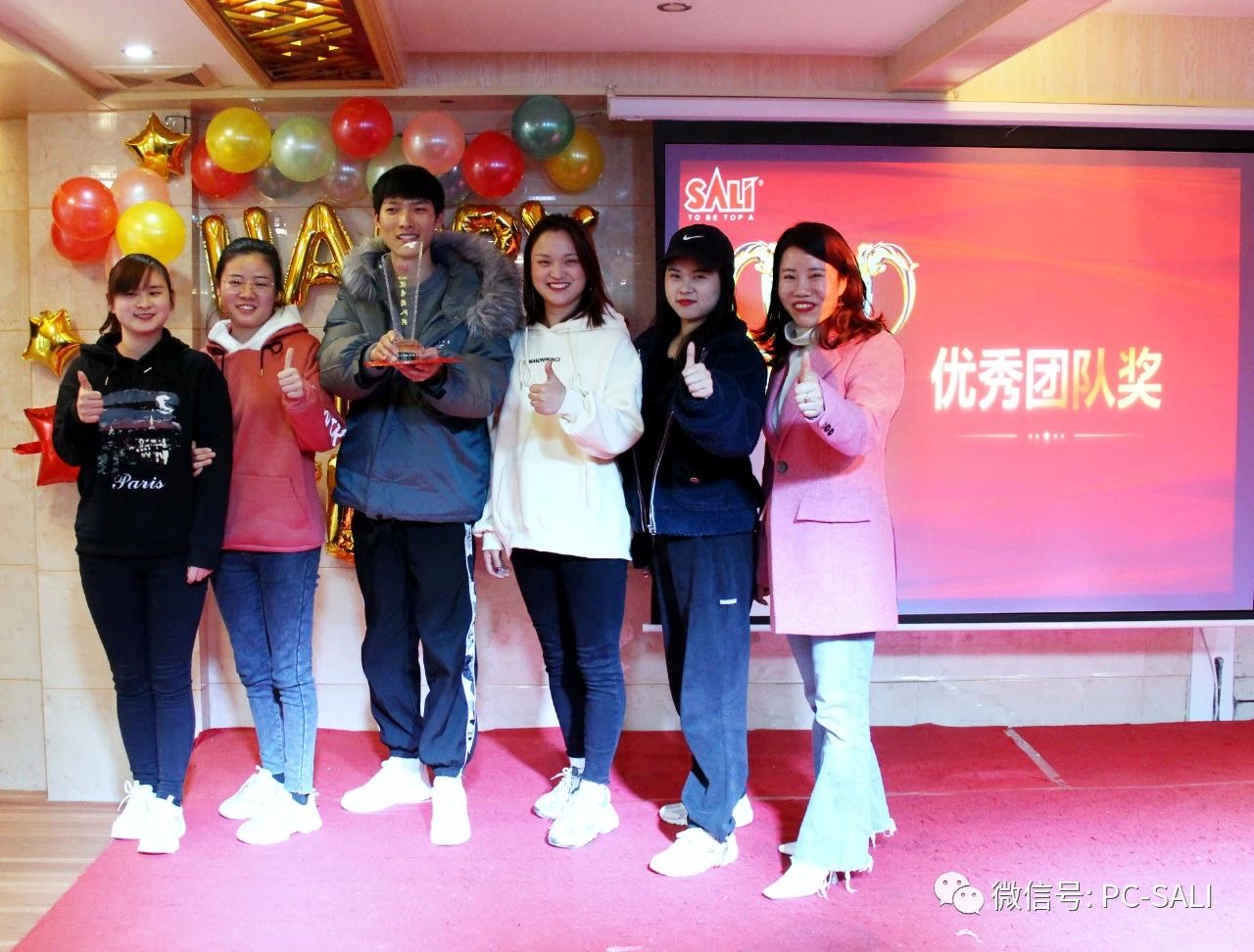 The last thing is to watch the show and dinner together.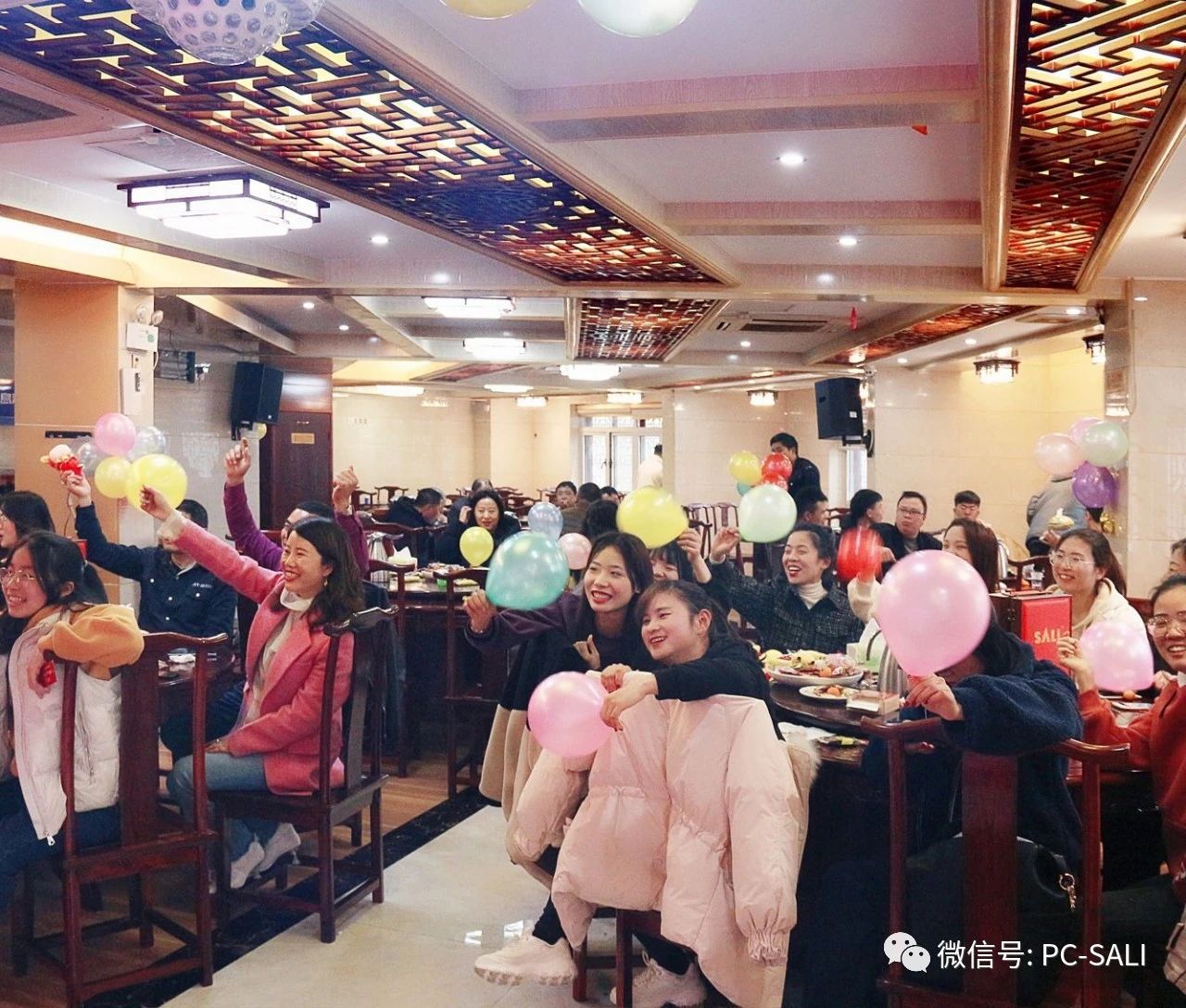 Hoping all of you could feel our joyful and happy.
SALI team, let's start again for the new journey of 2021 year.
Best regards,
SALI GROUP