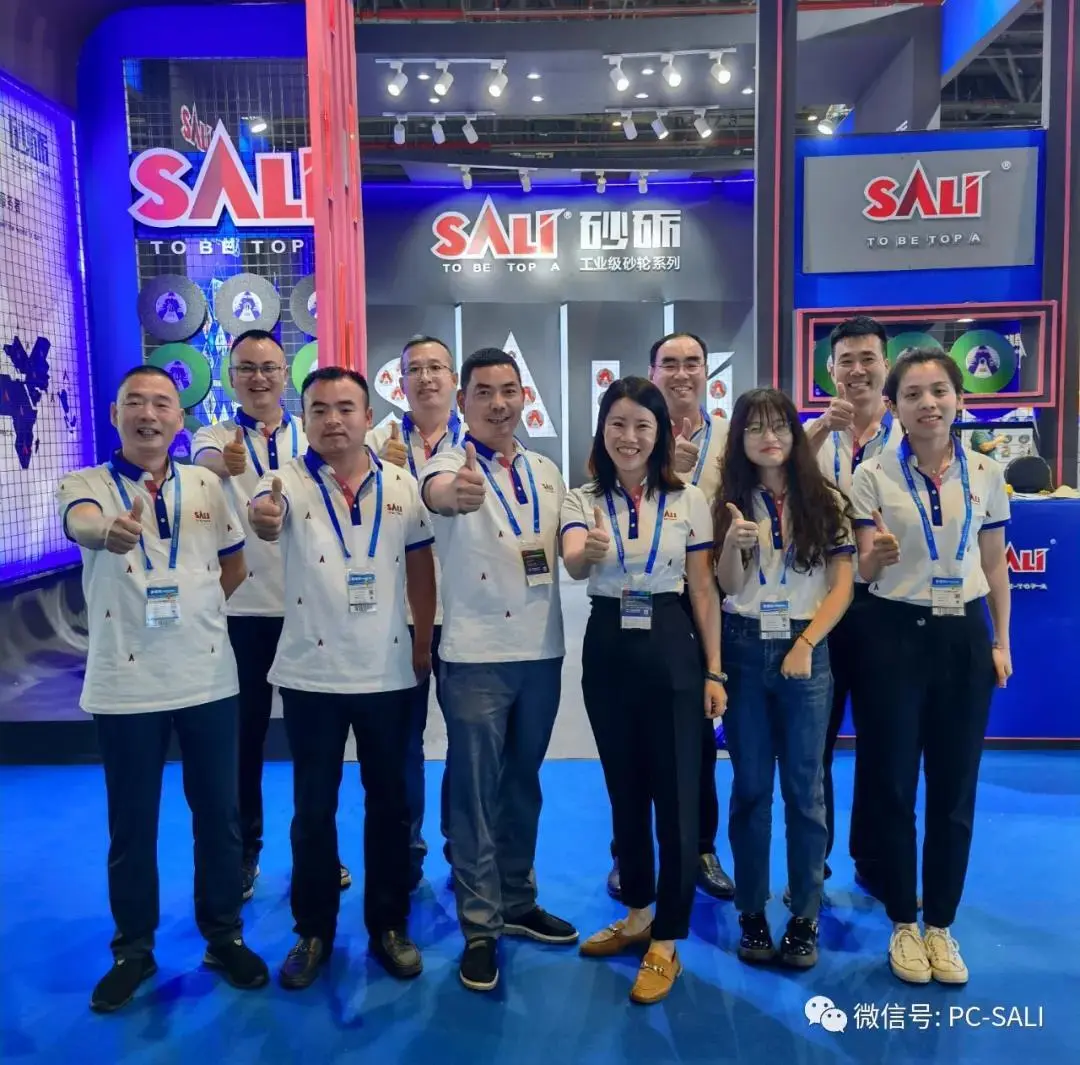 Dear friends and customers,
On behalf of our SALI Group, we wish you and your family all the best.
With China's strict control of the epidemic, more and more people have been vaccinated. It's very safety in China.
In the case of hot domestic exhibitions, SALI Group attended Shanghai hardware exhibtion on June 23rd -25th,2021.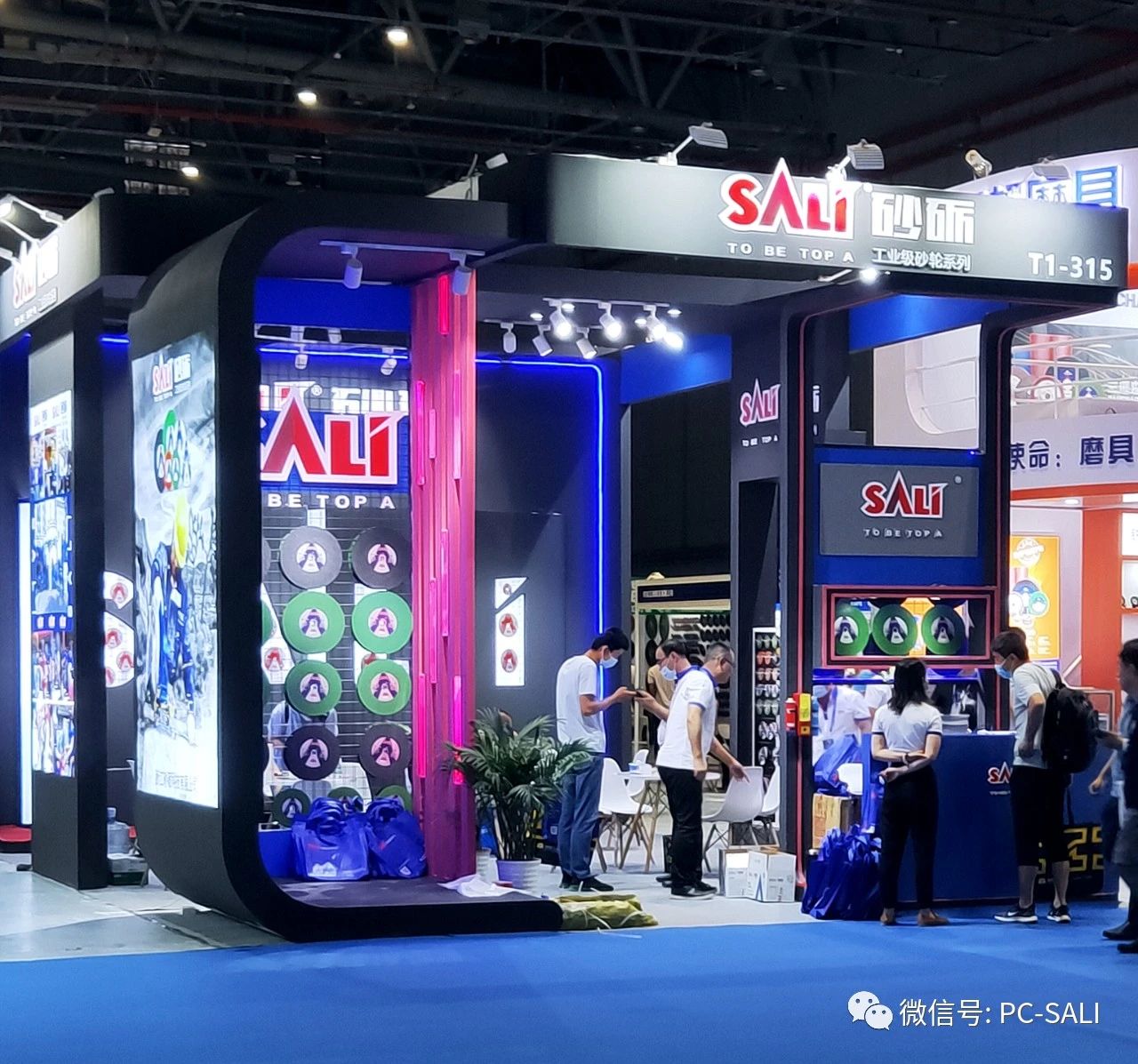 Many customers visited our booth, and SALI also attracted media attention.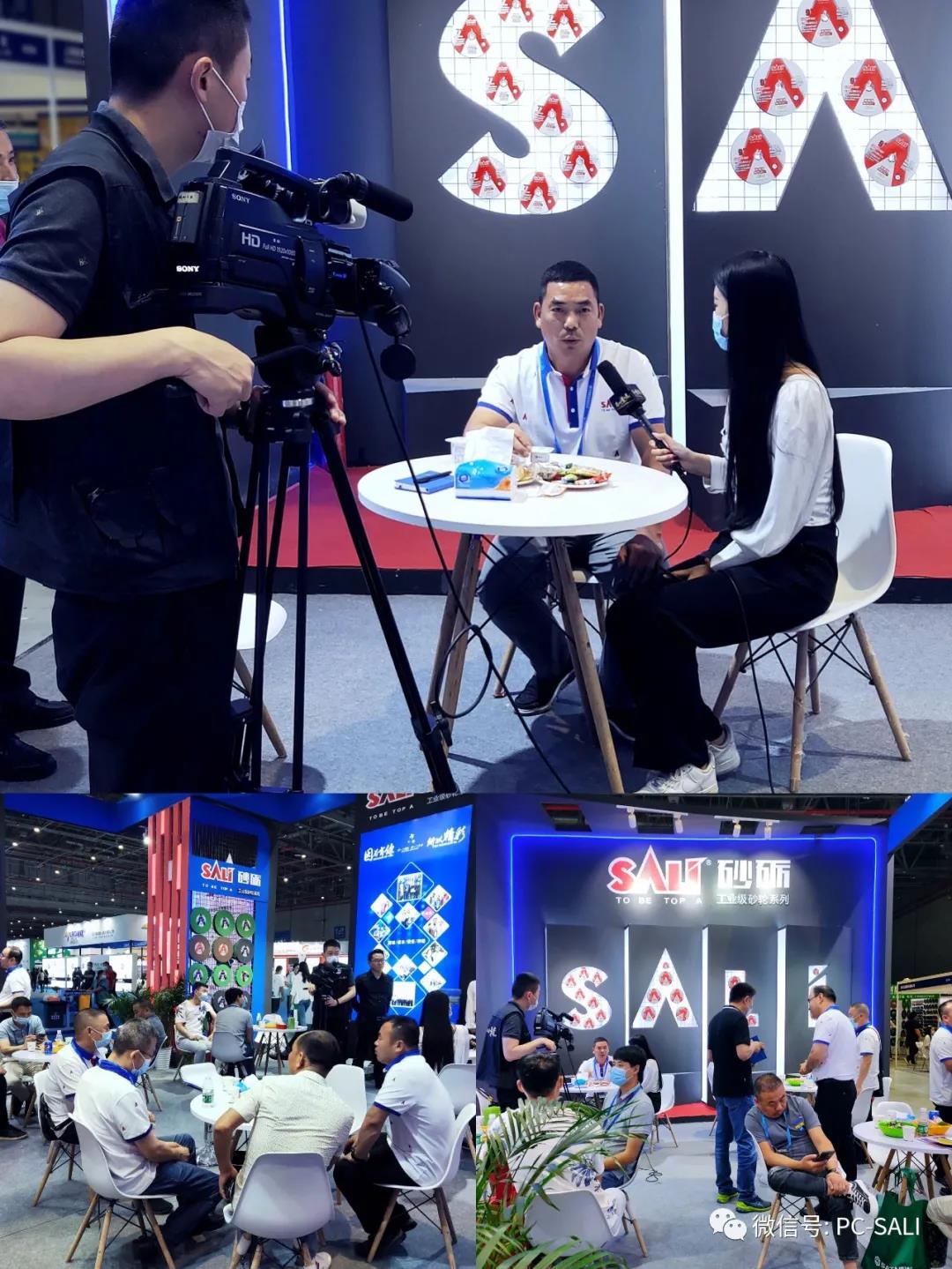 Whether it is an exhibition at domestic or abroad, SALI is always attractive.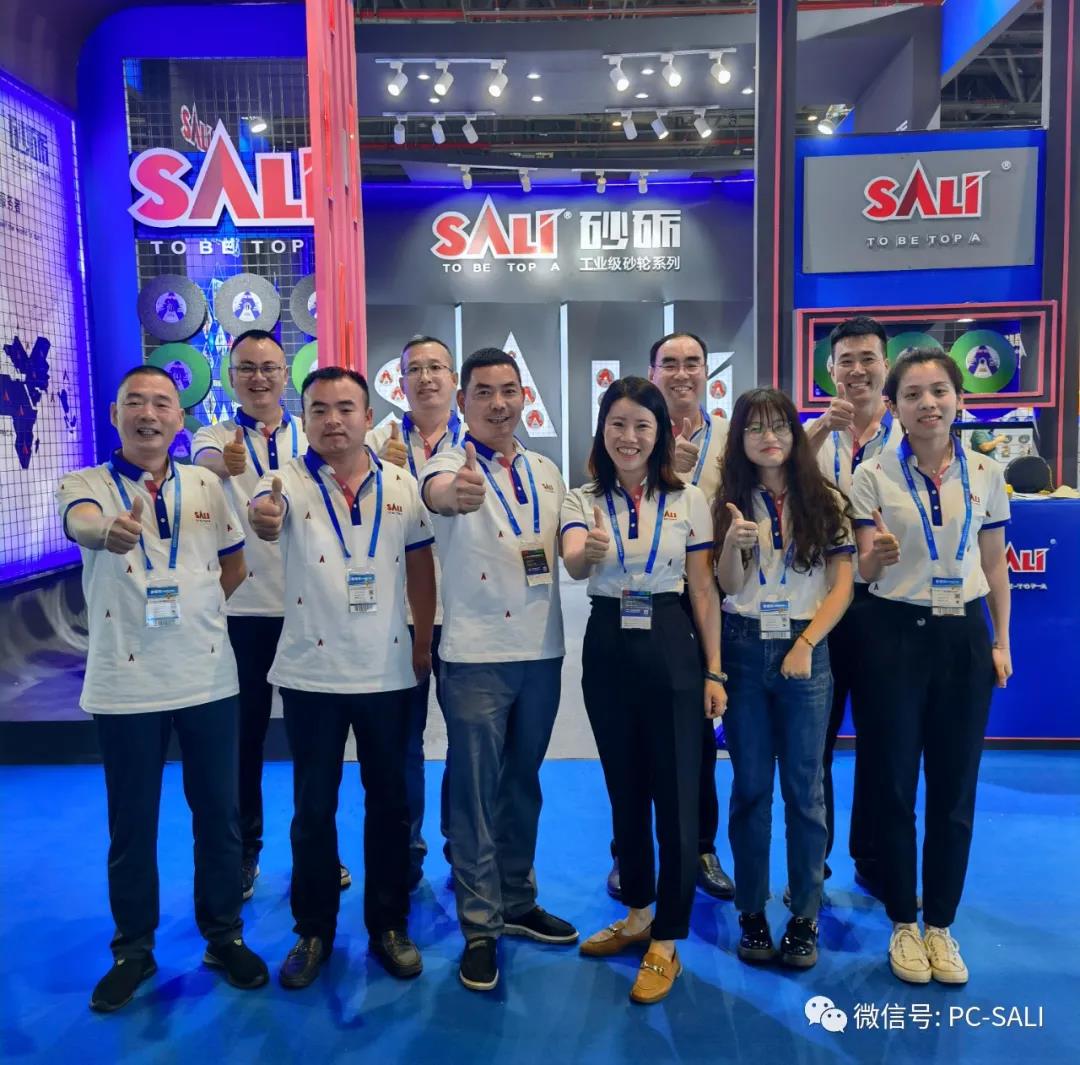 Hoping that the pandemic will end as soon as possible, and we can  face to face meet foreign customers and friends.
SALI, our best choice.
Best Regards,
SALI Group